Homes Purchased After April 1, 2022
Home Warranty Information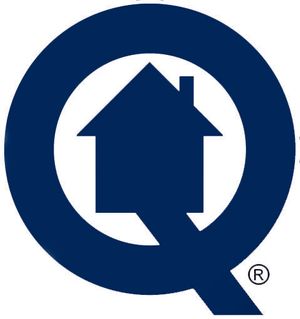 Quality Builders Warranty Corporation is the nation's premier 10-year new home warranty program. Builders that display the QBW Logo bear the mark of integrity, having passed a strict set of standards. These "Builders of Integrity" strive for excellence, consistently creating quality homes and providing dedicated service to their customers. Home buyers obtain peace of mind when they select a builder approved by Quality Builders Warranty.
Need Help with a Warranty Request?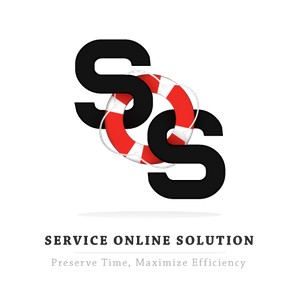 Warranty requests for homes purchased/closed after April 1, 2022, please submit a warranty request through our SOS platform here.