Zephyr Homes will build on your lot or ours!

We invite Home Buyers who want to build on their own lot to participate in our Partnering Program.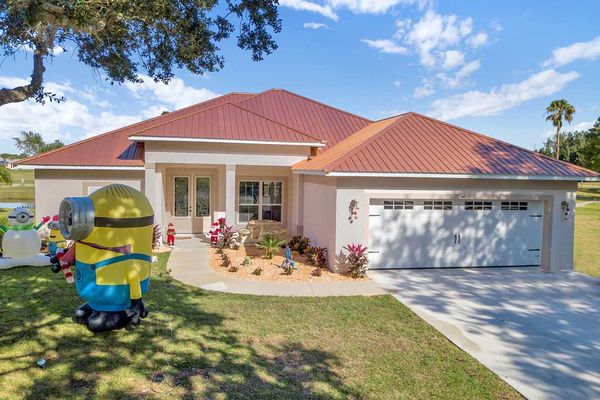 our plans
With our home plans, you can be certain we have what you need to fit your lifestyle.
At Zephyr Homes, every home is built in partnership with the future homeowner. We welcome scheduled site visits and encourage questions. We take great pride in knowing that every new home building experience meets your expectations.
Our goal is total customer satisfaction. We build 75 -100 homes each year and ensure every attention to detail is met throughout the building process. A manageable work schedule helps us to avoid compromise or unexpected delays.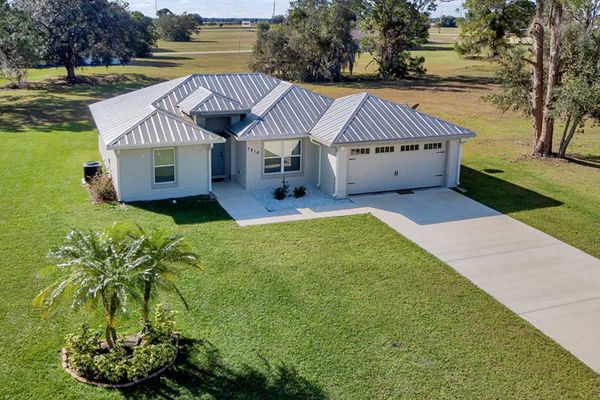 Partnering Program
Your land, our quality. We call it our Partnering Program.
Together, we will make it happen. At Zephyr Homes, we strive to make building your new home easy, fun and affordable. We will be with you every step of the way, helping you through the maze of the building process.
We will keep you informed
We will keep you on budget
That's what Partnering with Zephyr Homes is all about...helping you build a better home!
Why Choose Us
Zephyr Homes builds beautiful, spacious and affordable homes to fit your lifestyle. Each of our homes is built using high quality materials and the process is accompanied by our close attention to detail. We Offer:
Value
Whether you are looking for your first home or moving up to the home of your dreams, Zephyr Homes gives you great value for your dollar.
Quality
Superb craftsmanship and a commitment to excellence make Zephyr Homes a trusted name in homebuilding. We build and design comfortable, affordable, stylish homes in order to achieve our high standards of quality.
Service
Zephyr Homes believes there is more to buying a home than signing on the dotted line. Our commitment to serving your needs begins with the purchase contract and continues through the mortgage application process, the walk-though inspection of your completed home, and the closing on your purchase. Our service actually extends beyond your closing to cover the Warranty period.
Integrity
Financial stability, quality craftsmanship and our overall commitment to excellence makes Zephyr Homes the right choice in homebuilding. We treat homebuyers fairly and honestly with our straightforward commitment to customer satisfaction.