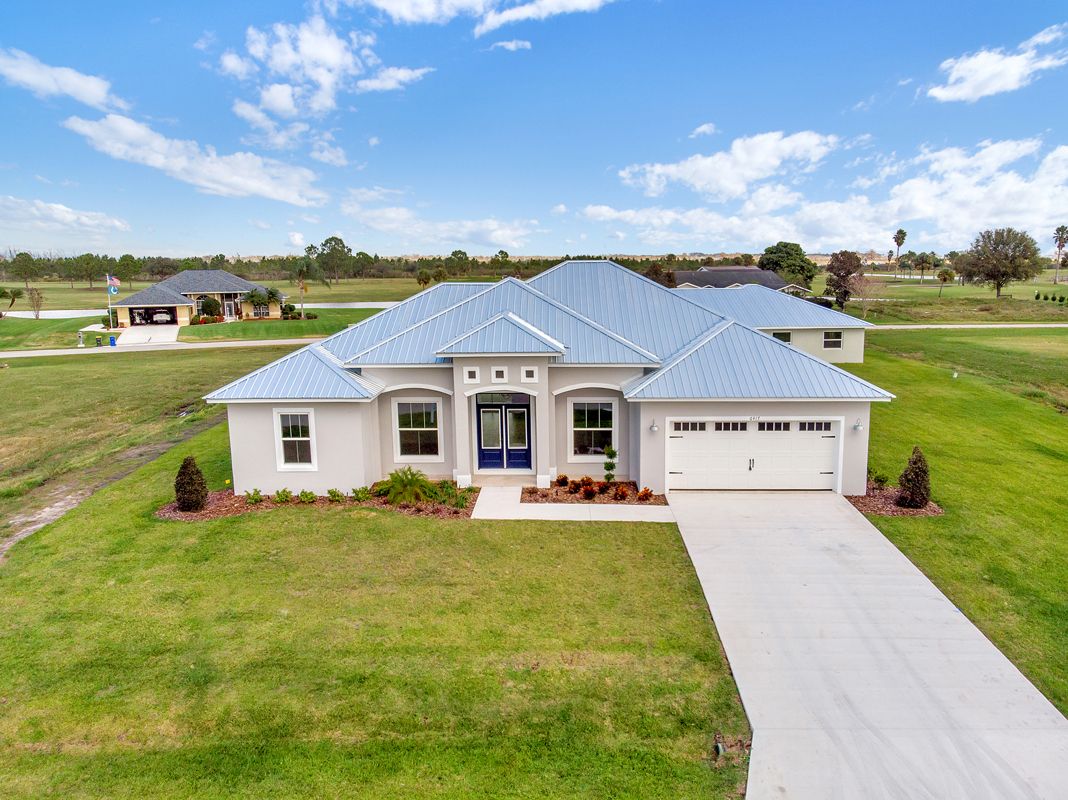 Zephyr Homes Approved Lender Program
✓ No Construction Closing Costs
✓ Competitive Interest Rates
✓ Seamless Mortgage Process
✓ Proven Track Record
✓ Latest Loan Programs
Want to Build a New Home on Your lot or Ours?
Get Pre-Approved for In-house Construction Financing with Zephyr Homes and save thousands of dollars in closing costs and financing fees! Zephyr Homes is the ONLY on-your-site builder in the region that offers true in-house construction financing. That means you can be in your new built home without spending a penny in up-front closing costs.
Want to buy our market or model home?
Zephyr Homes Approved Lender Program is based on market research. We select only the best performing, most competitive lenders for its Approved Lender List. Unlike many other builders, Zephyr Homes does not own any part of any lenders or title companies. This arms-length relationship with our Approved Lenders and Title Companies enables us to regularly research the market to confirm that our homebuyers are receiving the highest service level and the most competitive rates. Our Approved Lenders include some of the top names in the business, which provides our homebuyers with great options of the latest loan programs available, a huge variety of loan programs, and all in a professional manner.
At Zephyr Homes, our goal is your complete satisfaction.
With Zephyr Homes and an Approved Lender, the Mortgage Loan process will be seamless. Additionally, the homebuyer will have access to credit repair programs.